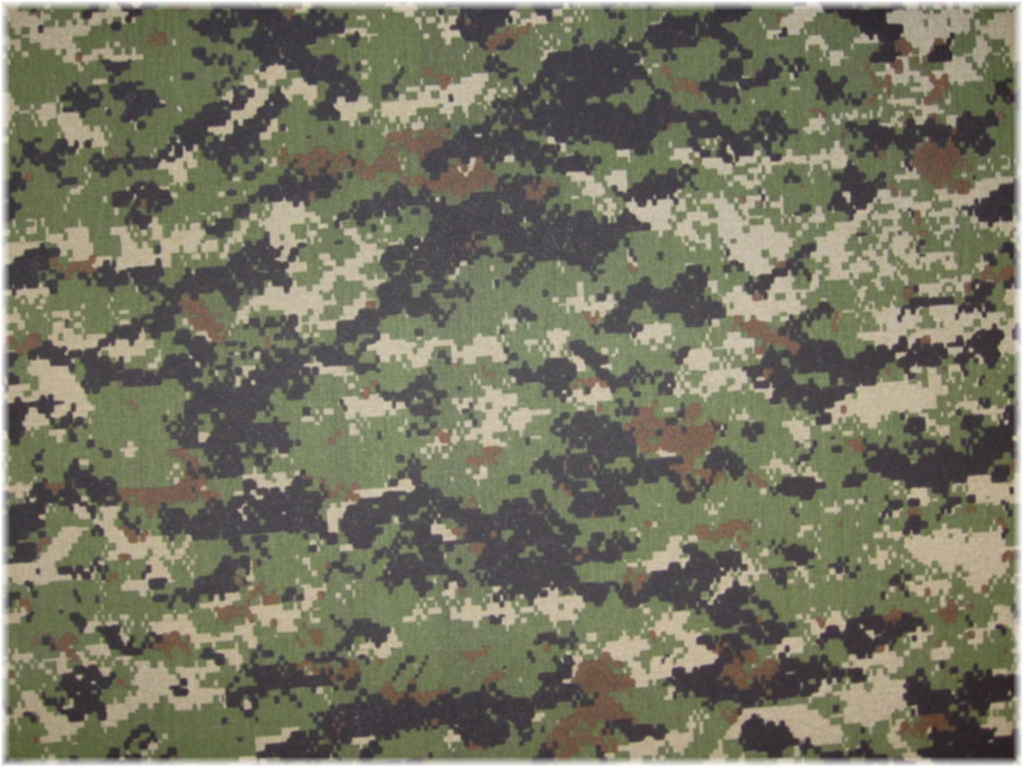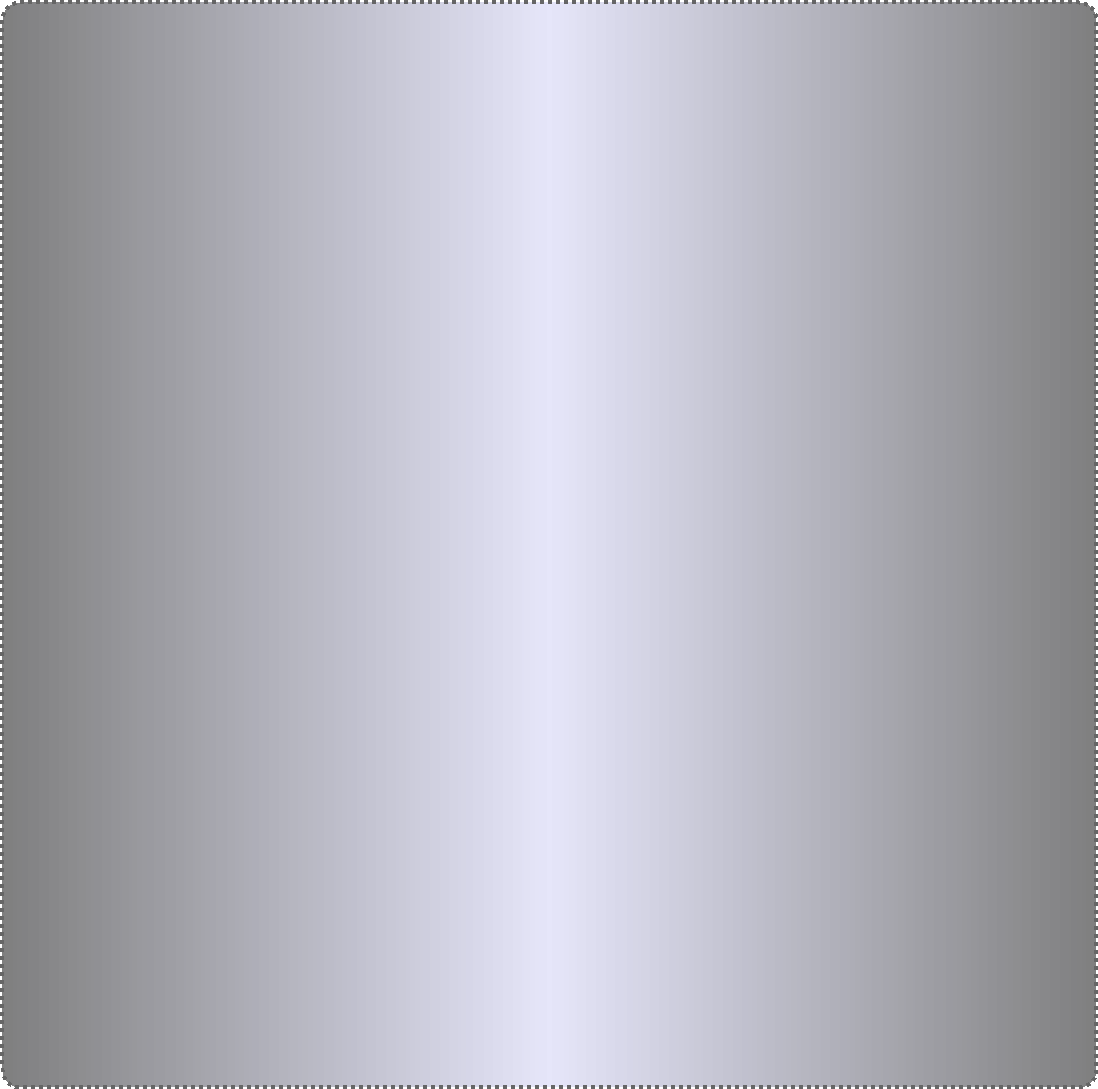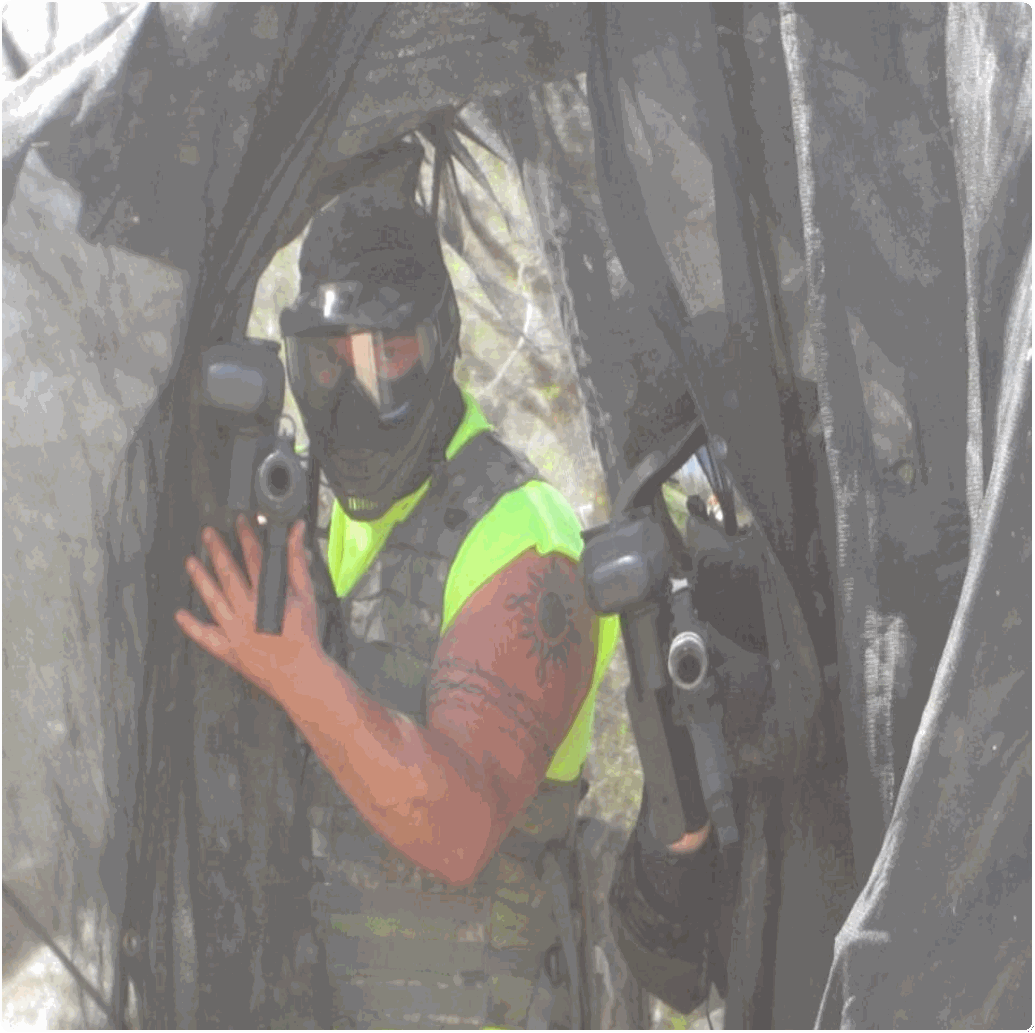 5 North Mohawk Rd.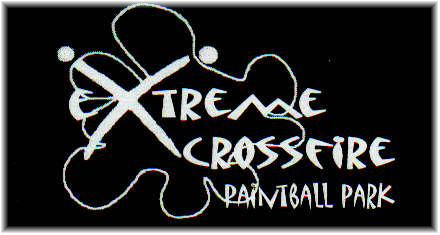 (620) 664-7262 or (620) 664-4302

Hutchinson, KS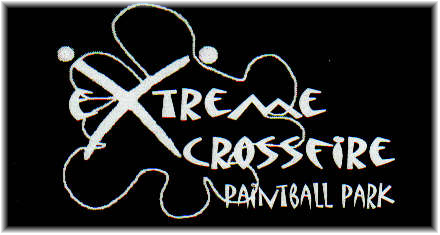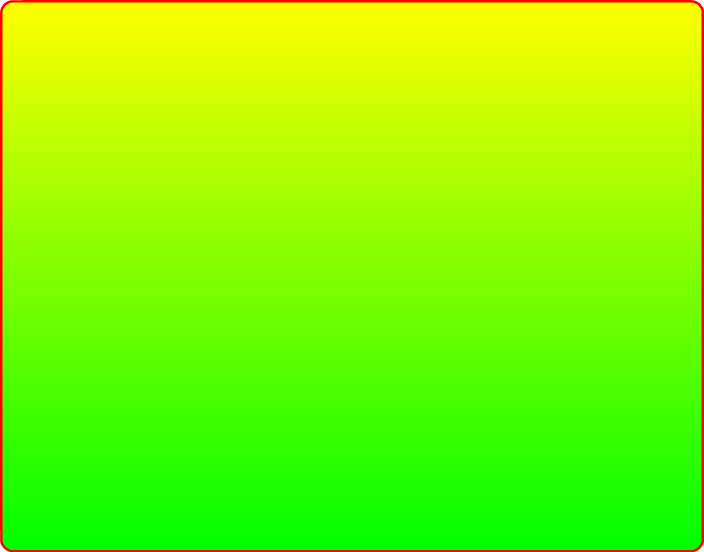 Red Storm Counter Strike!
Scenario Game
Saturday March 9, 2019**
Gate opens at 9:00am
Game 10:00am to 5:00 pm
$25.00 for Pre-Register
$30.00 day of game


Haunted Campground!
October 2019
(keep checking back for dates!)


**Previously scheduled for January 19, 2019 but due to some maintenance issues and good ol' uncooperative Kansas weather, we were forced to reschedule.