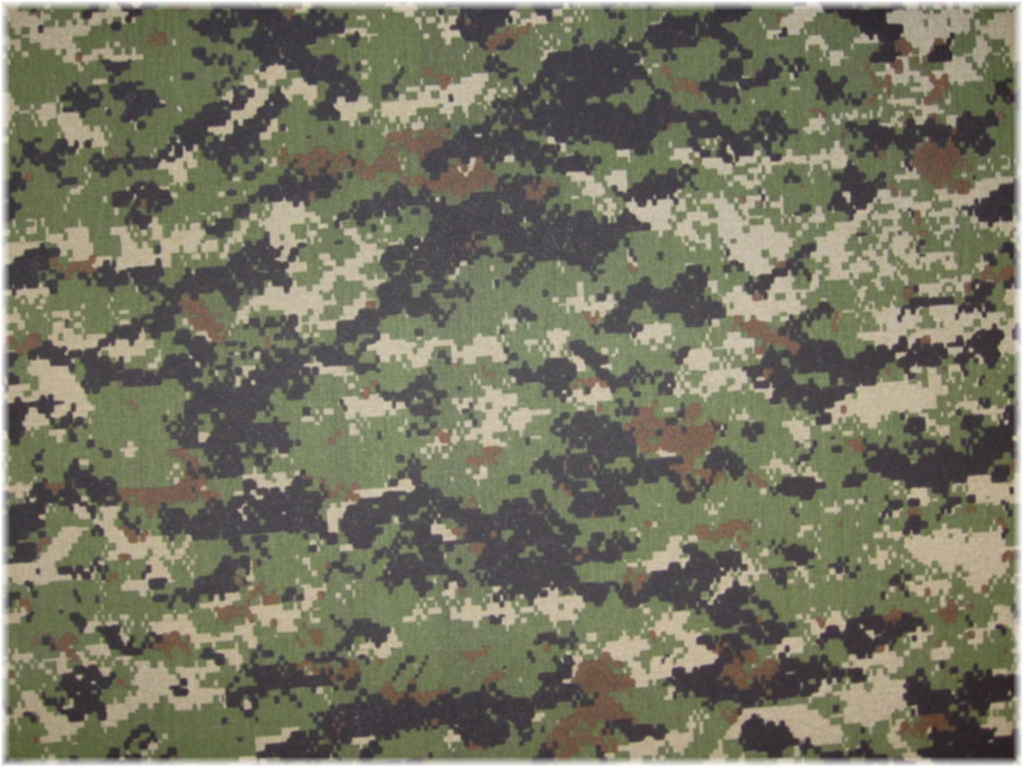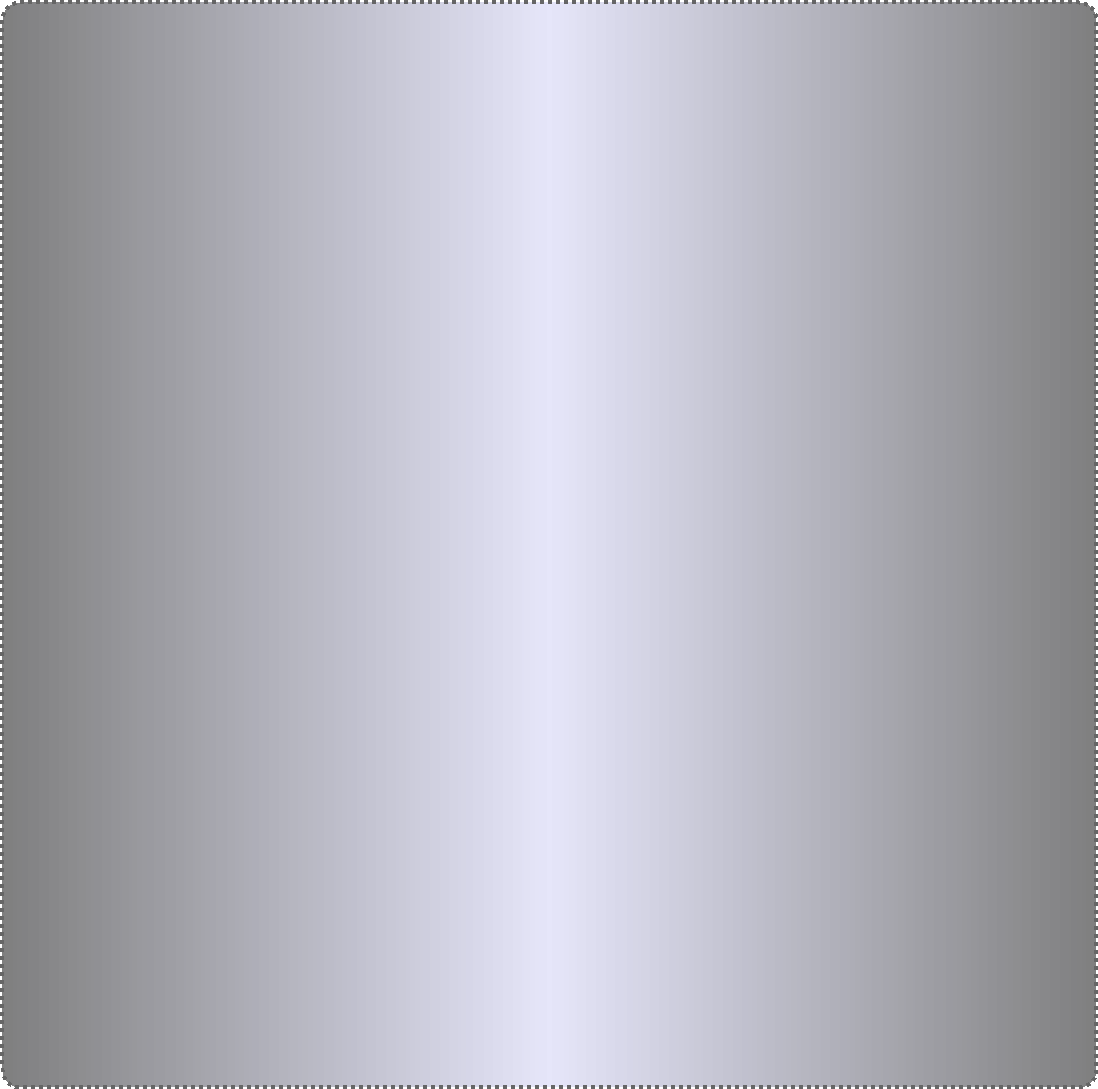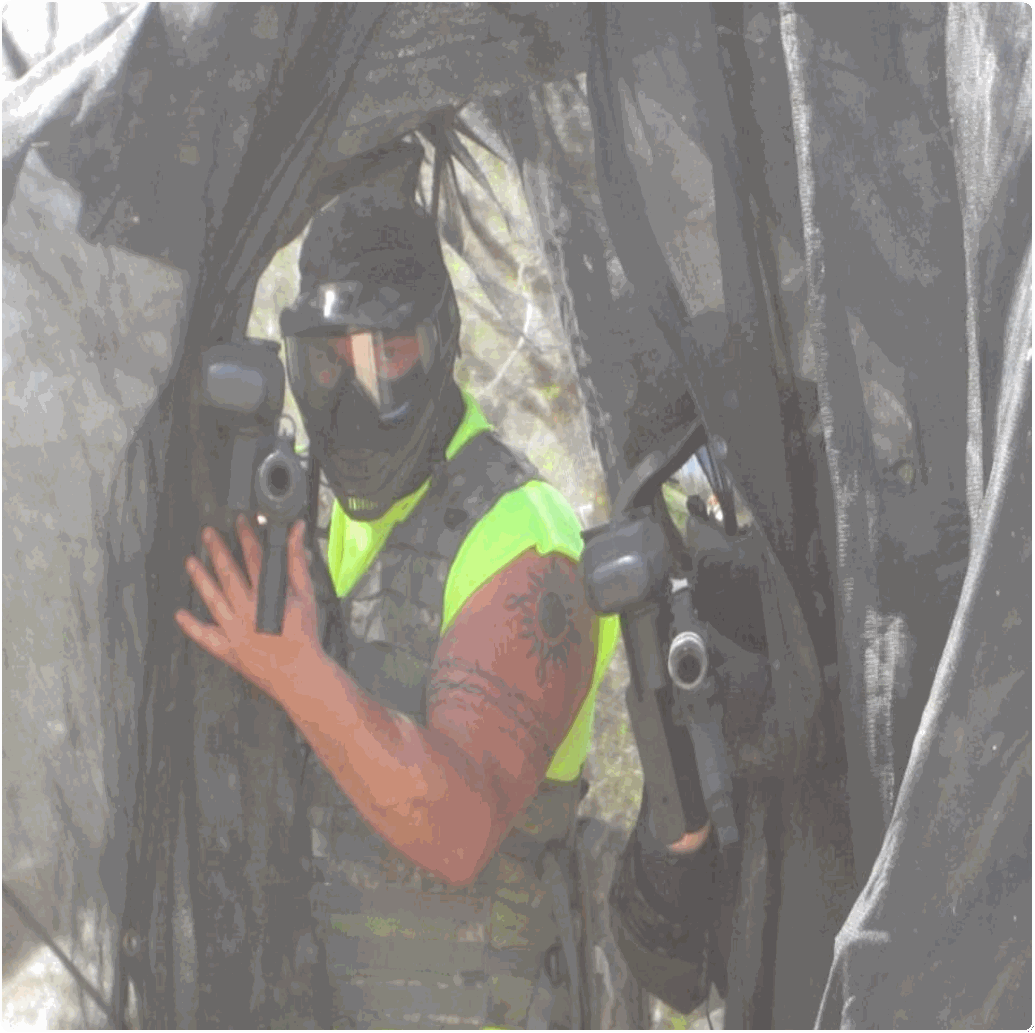 5 North Mohawk Rd.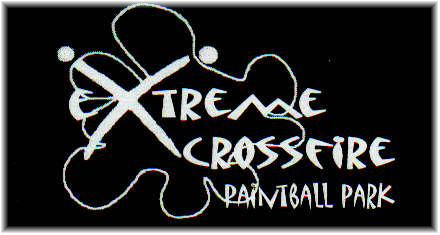 (620) 664-7262 or (620) 664-4302

Hutchinson, KS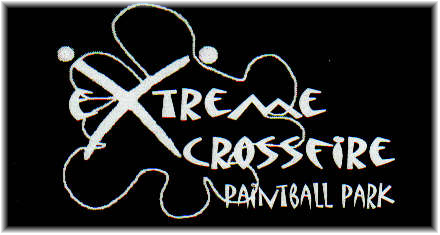 We are open
Saturdays & Sundays
10:00 am - 4:00 pm

Monday-Friday by appointment only.


*Winter Operation*
We will be closed if the noon high temperature
is forecasted to be below 40 degrees.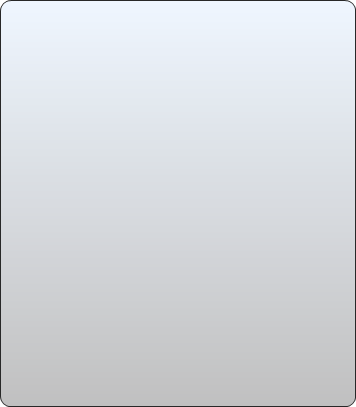 Scheduled Closing Dates for 2017
Check back soon for a complete list of dates we will be closed in 2017!